🎉 New Feature: Embed bibliographies in your LMS, blog, or website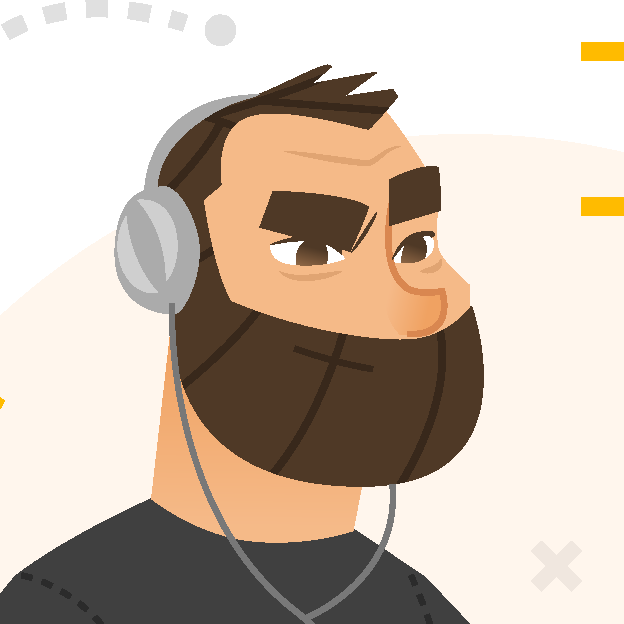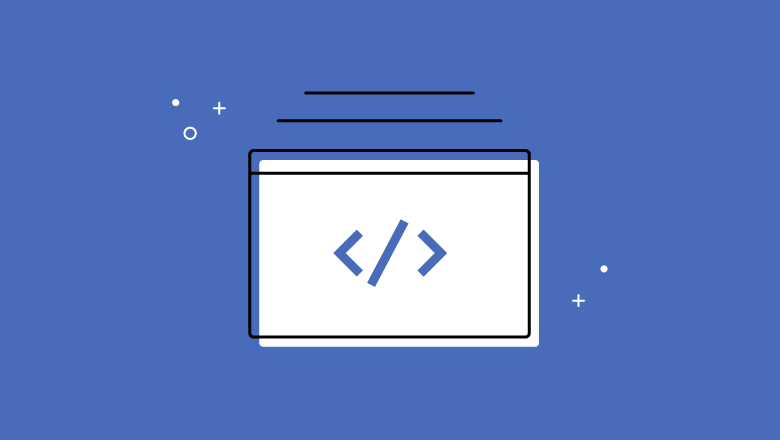 Bibliographies are most often associated with academic papers, but academic papers aren't the only medium where information is cited. In fact, most of the information that we pass on day-to-day usually comes from somewhere else. And just like when we write academically, it's also good practice to cite the sources of the information we share in order to back up our claims and statements.
Worldometers estimates that over 5 million blog posts are written every day. Marketingprofs puts the number at around 2 million, although that was four years ago. Either way, a lot of information is constantly being pushed out, and in the era of fake news it's more important than ever to make it clear where that information originated from. That's why, here at MyBib HQ, we've been working on a way to embed bibliographies and reference lists created with MyBib directly in a webpage, like a blog or learning management system.
We've added a new option to the Download menu: Link. This option will provide you with a short snippet of HTML code that you can insert into your blog or website article. Wherever you put it will make a cool button appear that loads your entire source list onto the page when clicked. It remains connected to your MyBib project too, so changes you make are updated when the button is next clicked.
Our goal is to make it as easy as possible for authors of digital articles to link to the sources they've referred to in their articles. Please let us know what you think, and fire over any ideas to help us improve it further.
We've included an example just below! (but note: if you're reading this in the 'What's new' popup box please click through to the main article first or it won't work)