🎉 New Feature: Invite others to your bibs!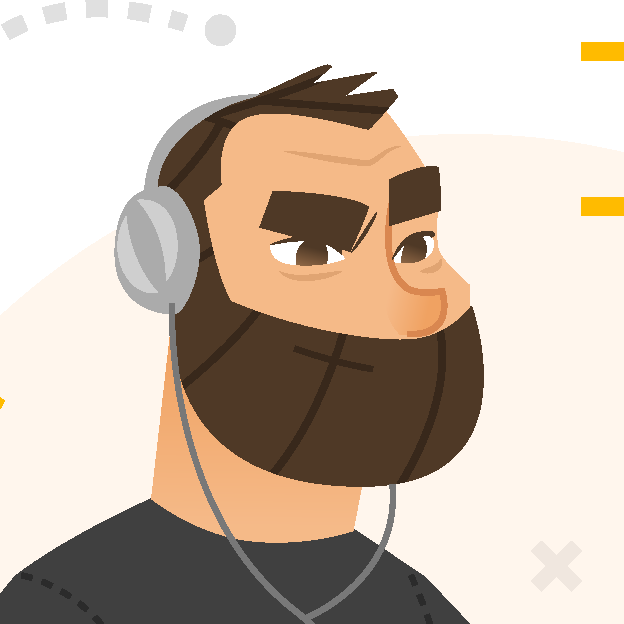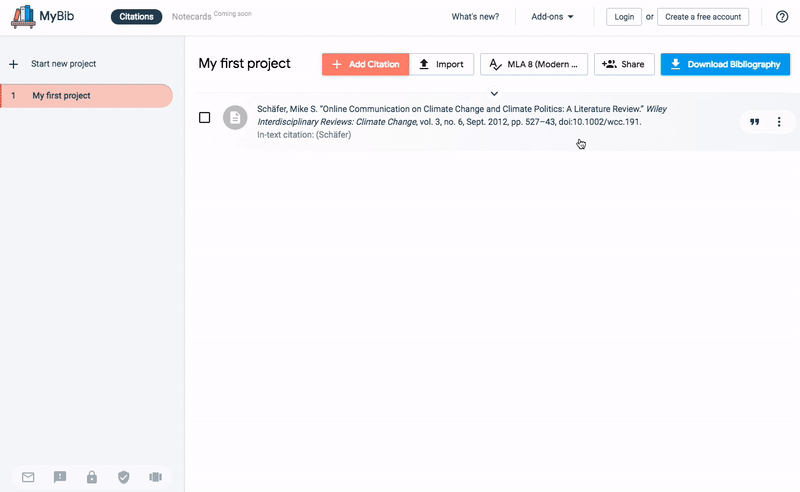 January's almost behind us, and we've just added another hot new feature to MyBib. Building a bibliography with a group can be tedious (not to mention lonely 😛). Group members are throwing sources and updates at you from every direction, and it falls on your shoulders to make sure they're all cited -- and correctly too. That's a pressure you could do without.
We have the solution! We've added a way for your group members to securely access one of your bibliographies from their own computer or device so they can make changes without you.
To enable access to your bibliography, first click the new Share button and turn on Sharing, then send the special link to each of your group members. They just need to visit the link to get straight in! You still keep overall control of your bibliogaphy and can remove them if you need to, plus you'll get live alerts every time they make a change.
Give it a try, and we'd love to know what you think. You can give us feedback using the speech bubble icon in the bottom-left corner of the tool.