Free MMU Harvard Referencing Generator
Generate accurate Harvard reference lists in the Manchester Metropolitan University for FREE, with MyBib!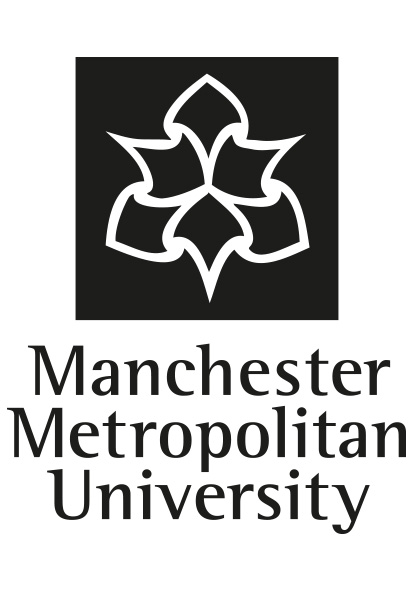 😕 What is MMU Harvard Referencing?
MMU Harvard Referencing is a variation of Harvard referencing used to cite sources at Manchester Metropolitan University. It is based on the author-date format of Harvard referencing, and uses parenthesis for in-text citations.
For other variations of Harvard referencing, including ways that are specific to other universities, see our list of Harvard referencing versions.
🍏 How is the MMU style different to other Harvard styles?
The MMU style is very similar to most other variations of Harvard referencing, including the published Cite Them Right style widely regarded to be the mainstream variation. But it differs in two ways:
Square brackets are used to surround the access date, where round or angle brackets are sometimes used in other variations.
The source medium is included in the reference if it is not one of the common source types (book, journal, website). It is also surrounded by square brackets. For example, If citing an app, you would include "[App]" at the correct place within the reference.
A more comprehensive guide can be found on the MMU's website here: https://libguides.mmu.ac.uk/refguide/mmuharvard.
⚙️ How do I use MyBib's MMU Referencing Generator?
Our generator can create perfect MMU Harvard references and in-text citations quickly and automatically. Here's how:
Enter the URL, book title, or article title into the search bar at the top of the page and press the search button.
Choose the most relevant result from the list of search results.
Our generator will automatically locate the source details and format them in the MMU Harvard format. You can make further changes if required.
Then either copy the formatted reference directly into your reference list by clicking the 'copy' button, or save it to your MyBib account for later.