👀 MLA 9th Edition: Get Ready!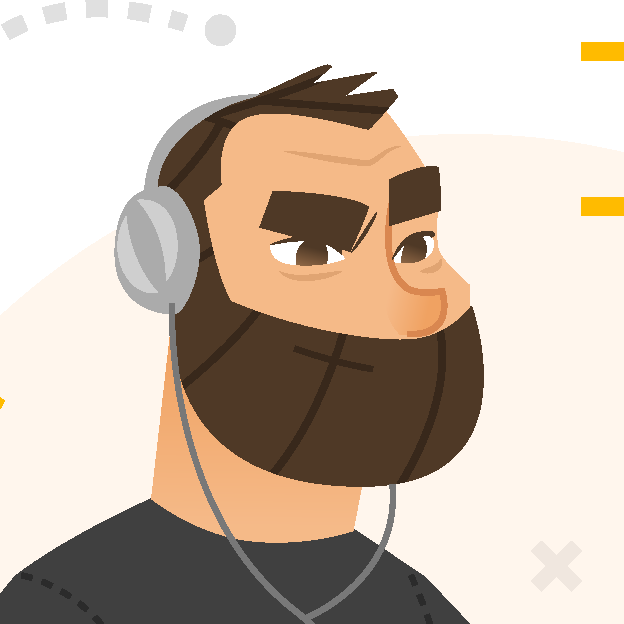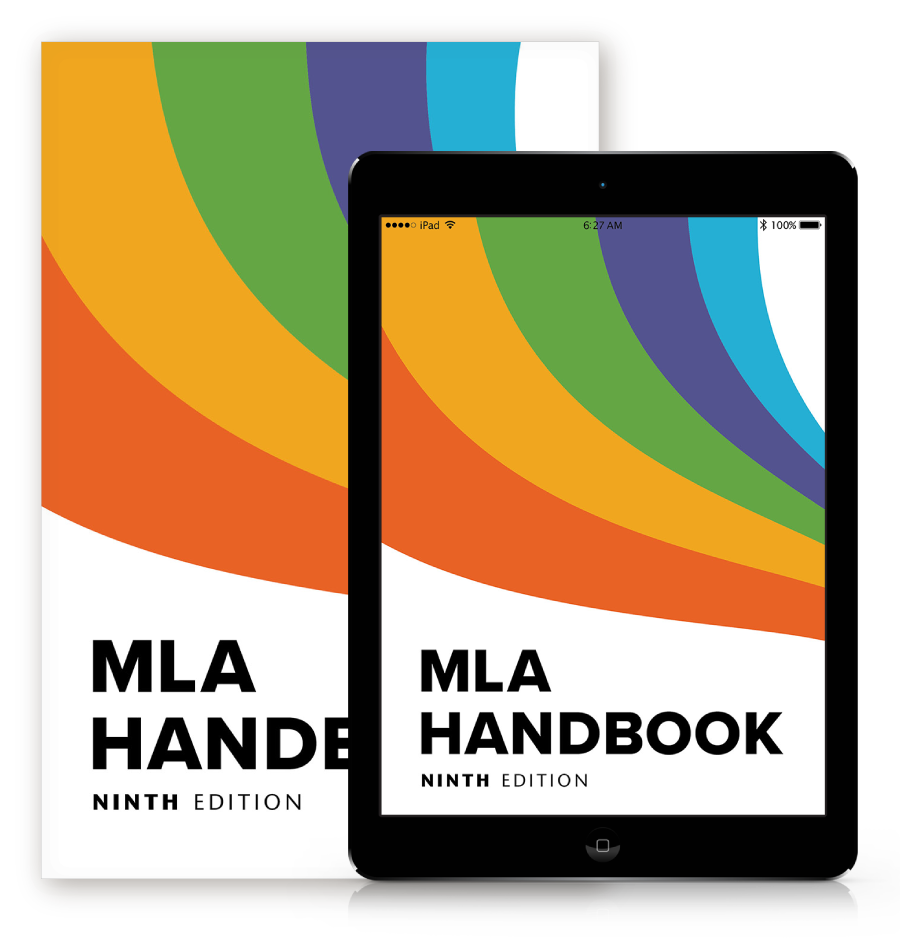 It's that time again--MLA 9th Edition is just around the corner!
The handbook is yet to be released, but we have a date: April 22 according to the MLA website, and we will be the first in line when it drops.
Not much is known about the forthcoming changes right now, but our sources tell us the ninth edition handbook is just a marginal improvement as far as citation format is concerned, and nothing like the transition from MLA 7.
From what we have learned, the majority of the changes are centered around providing further instruction to the rules already established in the 8th edition. So if you know how to cite with MLA 8, you are 95% of the way towards citing with MLA 9.
We can expect to see the following:
New chapters on grammar, punctuation, capitalization, spelling, numbers, italics, abbreviations, and principles of inclusive language.
Improved guidelines on headings, lists, and titles for group projects.
Tips to avoid plagiarism, and instructions on quoting, paraphrasing, and summarizing information from cited sources.
An extended appendix containing citation examples for modern sources, such as YouTube, notable websites, online interviews, and more.
Assistance with finding publication information for a variety of sources.
An improvement to the step-by-step instructions for creating a list of works cited.
Even more examples, samples, and tips.
We will update this page with more MLA 9 changes as soon as we know them, so check back soon!